Looking For Money Making Opportunities?
Continental Wholesale offers solid and unique money making opportunities through providing below wholesale pricing on pallets of truck load merchandise.
We can help you turn a relatively small investment into a BIG RETURN!
How can we help you make money? Everyday we ship truckloads of merchanidse around the country to people just like you who have the time and enjoy people! They sell that merchadise through auction houses, auctioneers, retail stores, Ebayers, thrift stores, flea marketers, mom and pop stores, dollar stores, pawn shops, non profit organizations, work shops, wholesalers, bargain dealers, truckload sale stores, but anyone with a business can buy from us.
Everyday we speak with people just like you who are looking for an opportunity, but of course in the real world it takes a little money to get started.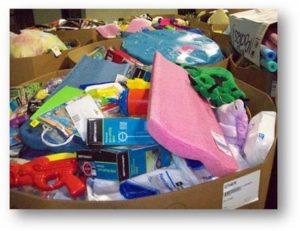 Take a look at the numbers when it comes to making your money work for you.
Is your money in a savings accounts?
Well do we even need to get into the poor returns banks pay these days. Let's say you have $5000 – $10,000 earning even 10%, we can help you make 2 to 3 times the return and maybe even do it in a weekend.
How?
If you were to purchase a small load of merchandise from our huge warehouse in the heart of the country, we will handle all the details in getting your truck load to a location of your choosing.
Next you set up in a large flea market or maybe set up a website and sell the very same merchandise offered in big box stores around the country and beat them at thier own game!
When you purchase from us you are buying discounted WHOLESALE merchandise therefore able to buy in bulk and make two or three times your investment after spending some time selling it at a high traffic events in your community!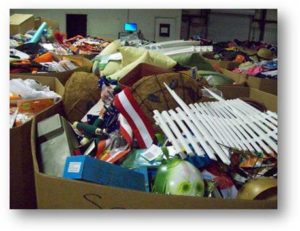 Buy a load from us, spend a weekend selling it and double or even triple your money with the right type of merchandise!
Our national representatives are experienced at this, so even if your are not, your part consists of setting up merchadise as a temporary store at an event near you. You can spend a few hundred dollars for some space to sit and sell stuff! It can be that easy!
Give the experts a call today!